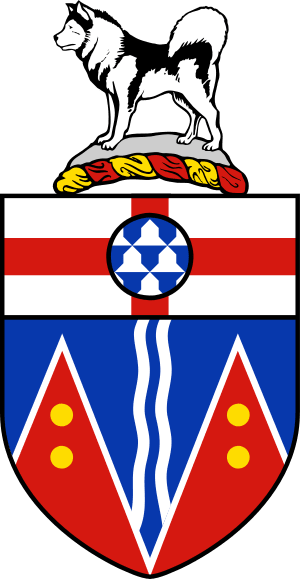 The Yukon territory measures in at a whopping 483,450 km² (that's about the size of Spain) and is situated east of Alaska, between British Columbia and the Arctic Ocean.
As of December 2016, there were 40,000 people living in the Yukon—of those, 30,000 calling the capital city of Whitehorse home. The other 10,000 residents just really like their peace and quiet.
The Yukon is home to the toughest dog sled race on Earth, the Yukon Quest, spanning more than a thousand miles (1,600 km).
Measuring only one square mile, the Carcross desert in the Yukon is affectionately known as the smallest desert in the world—not to be confused with the smallest dessert in the world, which we believe is a miniature tart somewhere in France.
The name "Yukon" originated from the Gwich'in native word "Yuk-un-ah," meaning "Great River," referring to the Yukon River that flows across the territory, through Alaska and into the Bering Sea.
Perhaps the best known era of the Yukon was 1896, when Skookum Jim, George Carmacks and Dawson Charlie found gold near Dawson City, launching the legendary Klondike Gold Rush. Soon thousands would arrive, making Dawson City one of the largest cities in the North West. When it all ended in 1899, prospectors had claimed more than 95 million dollars—that's a whole lot of boots and beard oil. Unfortunately for most of them, leaving the Yukon dead broke was more common than not.
Interested in working in Yukon?
Give us a call to discuss further.