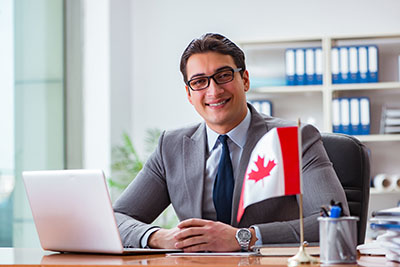 If you're looking for positions in Canada, Physicians for You can provide expert guidance, advice and support throughout the entire recruitment process.
Our recruitment company help individuals relocate to Canada and work in a setting of their choice, in a role which reflects their skills and experience. If you're looking to work overseas, there are many reasons to choose Canada, whether you're relocating from the USA, the UK, New Zealand or Ireland.
For instance, Canada is 23% cheaper than the USA, with transportation, housing and restaurants in particular much more affordable. It is also more affordable in many respects than the UK, and even though it's much larger than Britain, the population in Canada is actually smaller.
Canada is therefore ideal for anybody looking to move to a country which offers more space and is more affordable.
Our hard-working team want to make overseas medical recruitment easier and more straight-forward. We work closely with clients to help them find their dream position in Canada.