New Guide Helps Family Physicians Caring for Canada's Veterans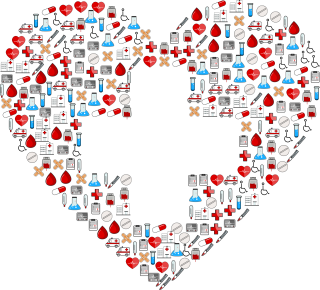 Veterans represent almost one in 30 of the adult population in Canada. The population of living Veterans in Canada is approximately 629,300.
When transitioning to life after service, family physicians are vitally important for Veterans.
Best Advice Guide: Caring for Veterans is a The College of Family Physicians of Canada™ (CFPC) collaboration with Veterans Affairs Canada (VAC) and community-based practice experts.
The purpose of this guide is to highlight special considerations for family physicians and other primary care providers in caring for the Veteran population, including contextualizing this information within the College of Family Physicians of Canada (CFPC) Patient's Medical Home (PMH) vision for the future of family practice in Canada.
"Having a family doctor who understands the military experience will be a big help for Veterans and their families," says the Honourable Lawrence MacAulay, Minister of Veterans Affairs and Associate Minister of National Defence.
Key Guide Themes:
Military literacy and cultural competency Physician awareness and understanding of military culture and context to enhance the patient-provider relationship and optimize the care of Veterans.
Challenges with transition to life after service Timely access to a regular, trusted family physician or primary care team is needed to support Veterans' transition to the provincial or territorial health care system and ensure continuity of care. Access to resources for supporting Veterans in transition to post-service life is important.
Special considerations for military-related physical and mental health conditions These considerations for care include conditions such as chronic pain and musculoskeletal disorders, hearing loss, mild traumatic brain injury, and post-traumatic stress disorder, among others.
Team-based care with family physician leadership Team-based care is crucial for long-term, effective management of health conditions and can be especially beneficial when combined with the additional resources available through Veterans Affairs Canada programs.
Patient and family-partnered care Veterans, like all patients, should be active partners in managing their health and treatment plans. Veteran care should be provided within the context of their environment and socioeconomic factors that may impact their health.
Family physicians can have a significant and long-lasting impact on the health and well-being of their Veteran patients. By working collaboratively with Veterans, VAC, and other health care teams and providers, in alignment with the PMH vision's principles of care, this guide can benefit Veterans, their families, and communities.
Stay Informed
When you subscribe to the blog, we will send you an e-mail when there are new updates on the site so you wouldn't miss them.
Comments
No comments made yet. Be the first to submit a comment