Longer Family Medicine Residency Training in The Works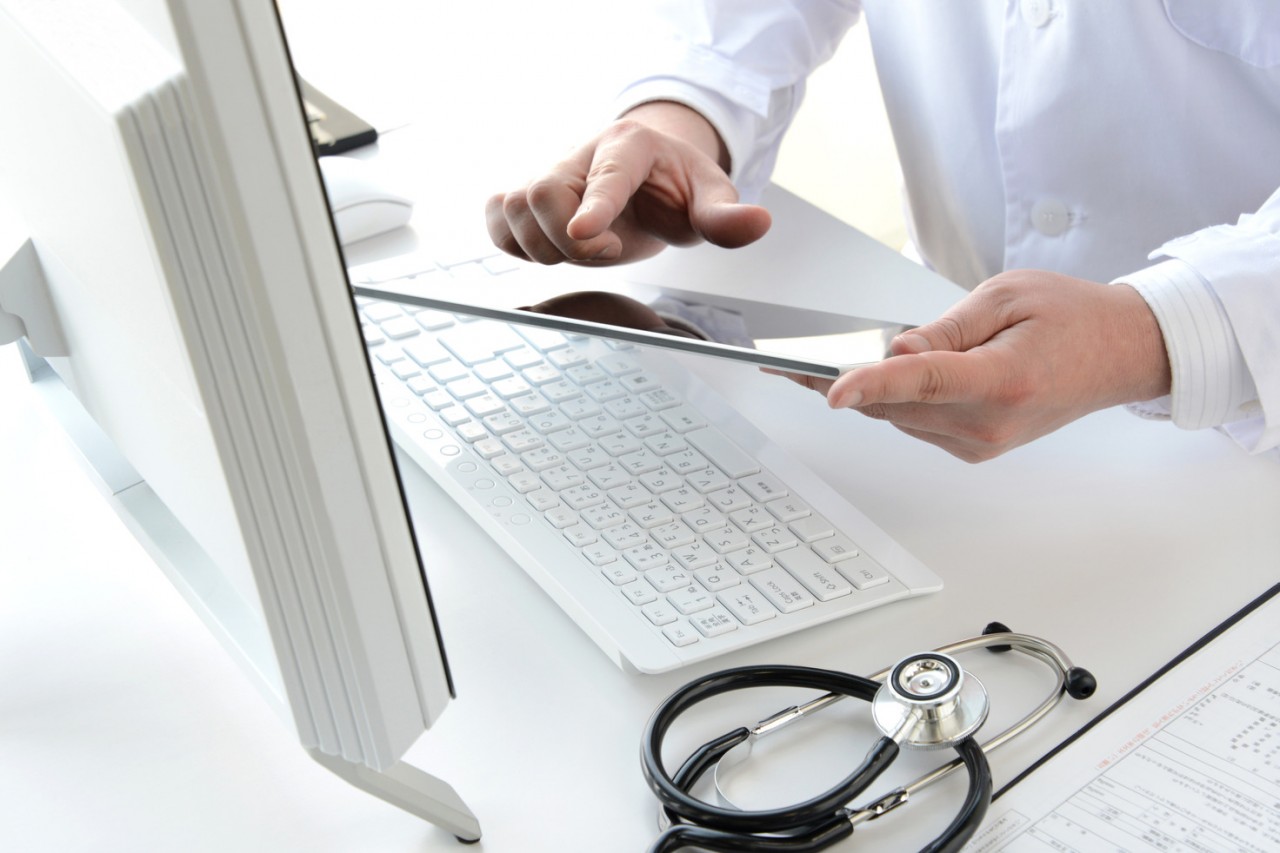 The beginning of this year saw the release of The College of Family Physicians of Canada (CFPC) report: Preparing our Future Family Physicians: An educational prescription for strengthening health care in changing times.
The report has since received significant attention to one of the recommendations outlined in the release - plans to extend family medicine residency training from its current two years to three years.
Recommendations outlined in the report indicate that a plan is in motion based on CFPC consultation findings that two years isn't adequate to expand the curriculum on increasingly important topics such as seniors' care, changing technologies, mental health and addictions, and the health impacts of racism and colonialism, and more. The current two-year curriculum does not allow for expansion on these topics.
There are concerns that lengthening training could worsen existing shortages in both family and emergency medicine, since many emergency doctors pursue a family medicine residency followed by a one-year certificate of added competency in emergency medicine. There are plans to continue discussions and further consultation, including with other provinces and faculties of medicine.
The CFPC has enlisted an education reform taskforce whose "main deliverable" will be a "re-designed three-year core family medicine training." The taskforce will engage in this work over the next five years, meaning the first three-year family medicine program won't launch until 2027, at the earliest.
There will be no immediate change to CFPC accreditation or certification requirements for at least five years to allow for this change process to take place.
If you are a CFPC eligible internationally trained family physician who is looking to live and practice in Canada, this timeline is something to consider. Once the residency changes from 2 years to 3 years, the international training requirements will likely change as well.
As the saying goes, "the best time to make a change is now, as we don't know what tomorrow will bring."
Check out our new informative guide on practicing family medicine in Canada.
_____________________________________
Physicians for You is here to help you with all your medical licence, registration and recruitment needs.
If you are interested to learn more about the recruitment service we provide, contact our team today!
_____________________________________
Stay Informed
When you subscribe to the blog, we will send you an e-mail when there are new updates on the site so you wouldn't miss them.
Comments
No comments made yet. Be the first to submit a comment