Family Members of Temporary Foreign Workers Will Now Have Access to Work Permits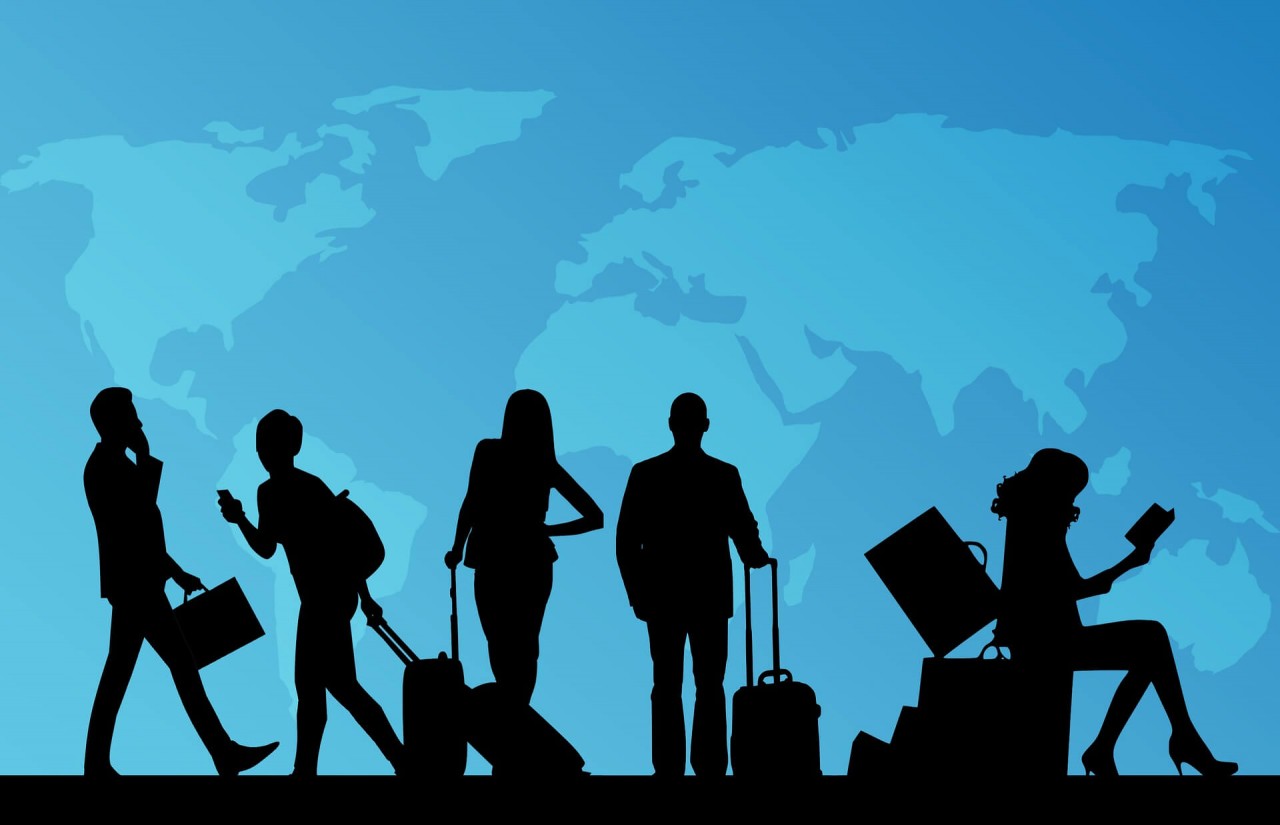 The Canadian government has announced that beginning in January 2023, temporary foreign workers' family members will be eligible for work permits.
Prior to this, only spouses of the principal applicant in the high-skill occupation group were eligible for a work permit. Working-age children will now be able to work through this phased approach.
According to Canada's Immigration, Refugees, and Citizenship (IRCC), this temporary measure aims to improve the emotional well-being, physical health, and financial stability of workers by keeping families together.
As a result, it is expected that the worker will better integrate into their overall work environment and community.
Expanding the eligibility for work permits to family members accompanying the principal applicant will in turn help address the labour shortages Canada is facing.
The announcement by the Canadian Government released the following:
The temporary measure will be implemented in 3 phases to ensure its successful implementation:
Phase 1 will enable family members of workers coming to Canada through the high-wage stream of the Temporary Foreign Worker Program or the International Mobility Program to apply for an open work permit.
Phase 2 aims to expand the measure to the family members of workers from the low-wage stream of the Temporary Foreign Worker Program, following consultations.
Phase 3 will include consultation with agricultural partners and stakeholders to assess operational feasibility for expanding the measure to family members of agricultural workers.
_____________________________________
Physicians for You is here to help you with all your medical licence, registration and recruitment needs.
If you are interested to learn more about the recruitment service we provide, contact our team today!
_____________________________________
Stay Informed
When you subscribe to the blog, we will send you an e-mail when there are new updates on the site so you wouldn't miss them.
Comments
No comments made yet. Be the first to submit a comment