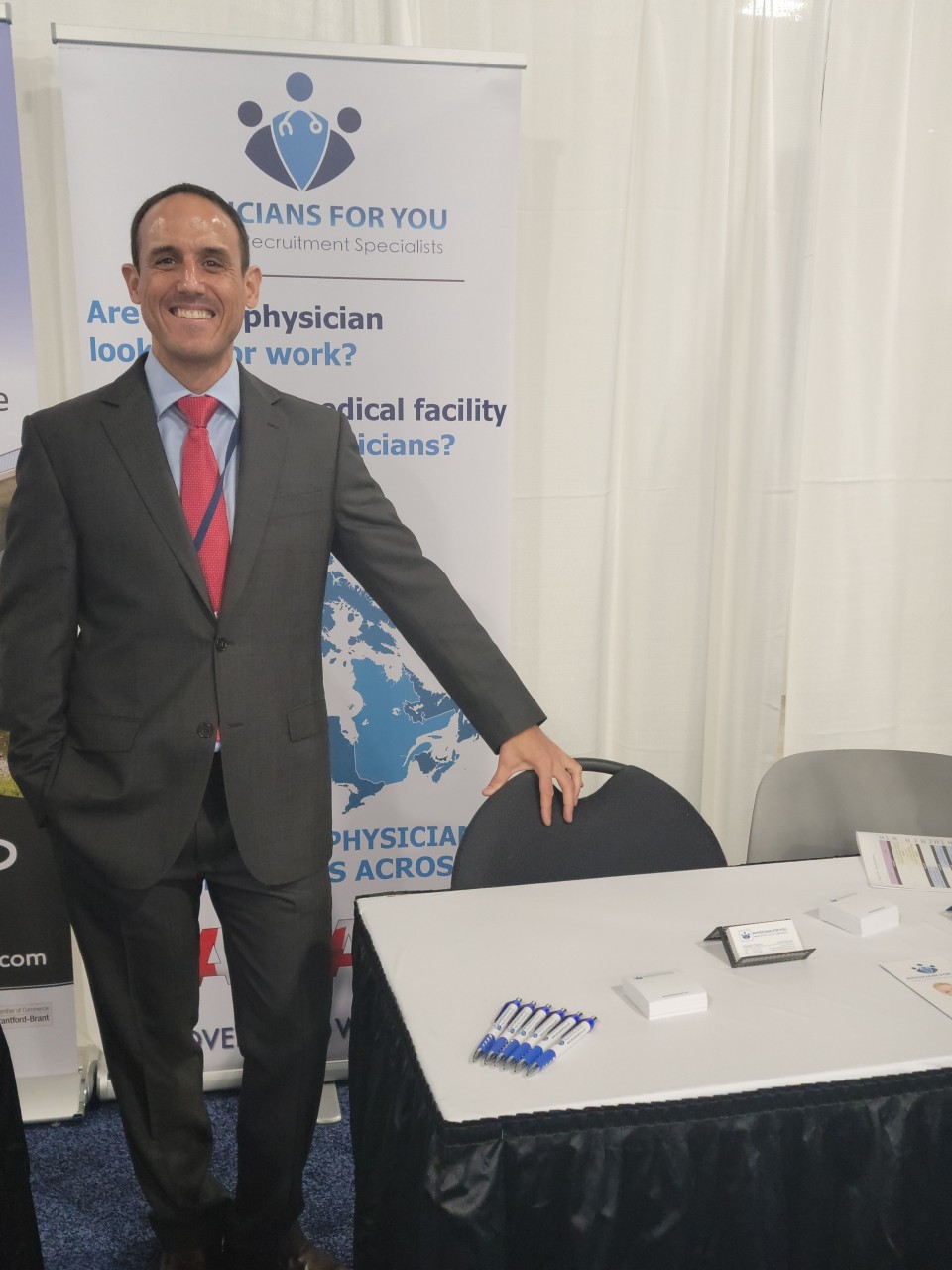 The Physicians for You team is on location at the May 2022 Pri-Med Conference and Trade Show happening right now in Toronto, Ontario. The International Conference Centre in Mississauga, where Prime-Med is hosted, is buzzing with excitement after a two year hiatus due to Covid-19.
Prime-Med is one of the largest medical education providers in Canada, offering this in-person event here in May, and a virtual event in June which you can still register for and earn 29+ Mainpro+ credits.
Family Physicians can access the one credit per hour Group Learning program that meets the certification criteria of the College of Family Physicians of Canada (CFPC) and has been certified by Queen's University for up to 33 Mainpro+ credits.
Specialists can access an Accredited Group Learning Activity, Section 1, as defined by the Maintenance of Certification Program of The Royal College of Physicians and Surgeons of Canada (RCPSC), and approved by Queen's University Office of CPD, and claim up to 33 hours.
Pharmacists can access this this program for 33 CEUs, accredited by The Canadian Council on Continuing Education in Pharmacy.