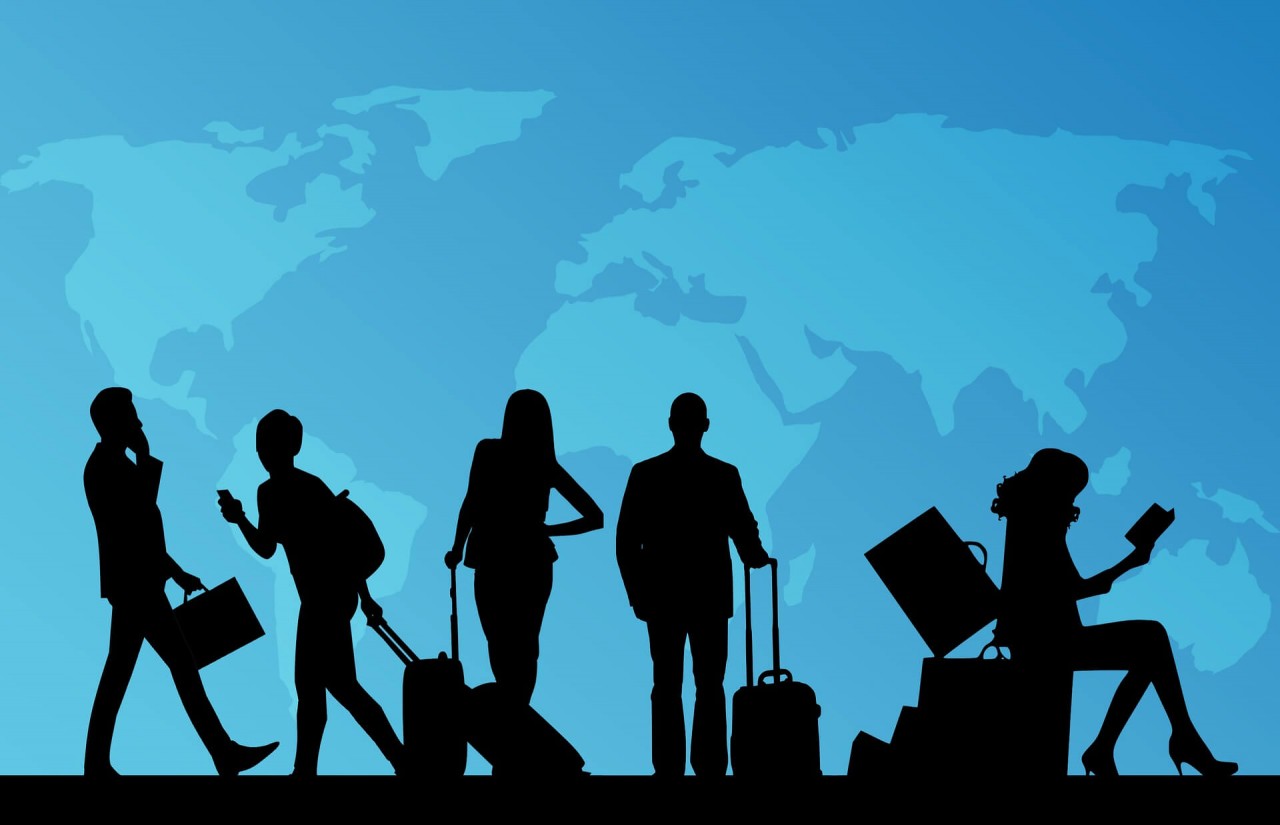 The Canadian government has announced that beginning in January 2023, temporary foreign workers' family members will be eligible for work permits.
Prior to this, only spouses of the principal applicant in the high-skill occupation group were eligible for a work permit. Working-age children will now be able to work through this phased approach.
According to Canada's Immigration, Refugees, and Citizenship (IRCC), this temporary measure aims to improve the emotional well-being, physical health, and financial stability of workers by keeping families together.
As a result, it is expected that the worker will better integrate into their overall work environment and community.
Expanding the eligibility for work permits to family members accompanying the principal applicant will in turn help address the labour shortages Canada is facing.