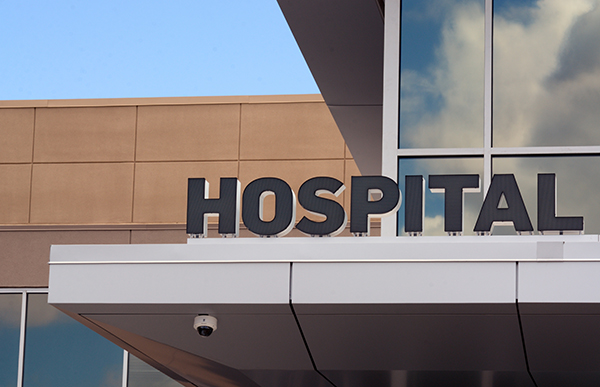 Physicians for You aim to give you the highest standard of guidance, advice, and support throughout the entire recruitment process. We are Canada's leading medical recruitment specialists and over the last 10 years, we have developed strong relationships with clinics, hospitals, health authorities and medical authorities all around the country.
If you're a medical facility looking for physicians to fill your ranks, we're here for you. We utilise our extensive knowledge of the medical field to ensure the very best recruitment for hospitals in Canada. Simply let us know the role you're looking for, and we'll find for you the people who can fulfil all of your requirements.
We make it our goal to be professional, always. Delivering quick and accurate responses to your queries 24 hours a day, 7 days a week. We make sure our service is personalized for you, allowing you to employ a physician that not only fulfils the role you're looking for but has the correct attitude to work effectively within your team.
Find out why we're so widely chosen to handle recruitment for hospitals.
Get started today by giving a member of our team a call on the number: +1 778 475 7995
Alternatively, fill out the provided contact form available online, with any particular questions or requests you may have for us.